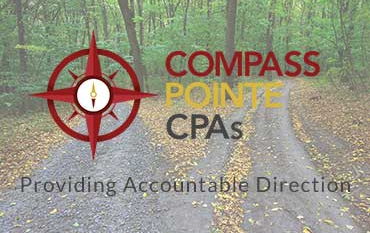 October 22, 2018 Author: Compass Pointe CPAs LLP
The name change is part of the growth plan for the long-time accounting firm....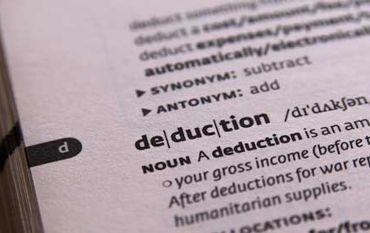 September 2, 2018 Author: Internal Revenue Service
The page features sections for individuals, businesses and tax exempt entities....
Let's Start With a Cup of Coffee
Tea, if you prefer. Whatever it takes to make you comfortable while talking about your tax or accounting needs. There are no silly questions. Our answers are based on years of experience and expertise.