TO THE POINTE
NAVIGATE your small business
The fiscal forest can be dense when you own a small business. You may know where you want to take your company. However, there are times when you need an expert guide on tax strategy, help with business financial services and tax preparation.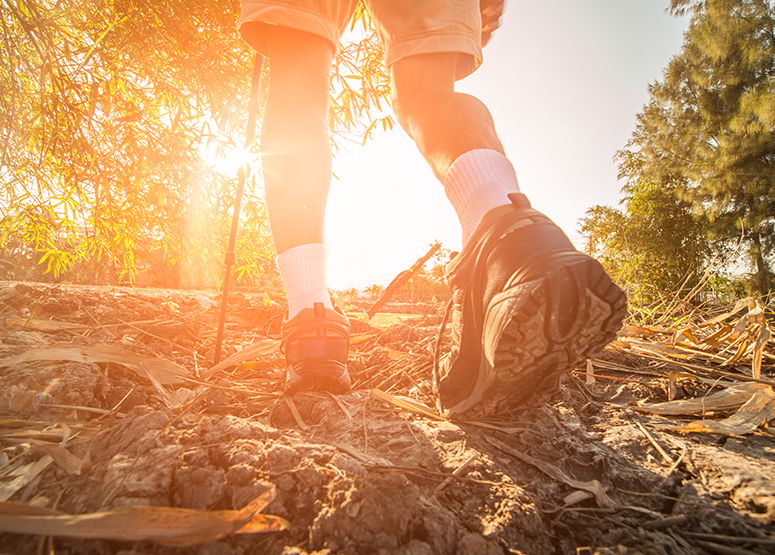 FIND US
Because we value talking to you in person, we have offices serving the southern and northern points of the Indianapolis area.
SOUTH INDY
609 Treybourne Drive, Suite A
Greenwood, IN 46142
NORTH INDY
9955 Crosspoint Boulevard, Suite 200
Indianapolis, IN 46256
317.881.6670
LET'S BEGIN A CONVERSATION
You are invited to give us a call or fill out our form to send us a note.