VIRTUAL APPOINTMENTS FOR EVERYONE'S HEALTH
Compass Pointe CPAs is taking precautions to help protect our clients and staff. Please be mindful of others and avoid coming into our office if you are ill or have been exposed to someone who is ill.
For the health and safety of you and our staff, we schedule convenient virtual appointments during our office hours. Appointments with our partners are subject to their availability.
Monday through Thursday, from 8 a.m. to 6 p.m. (starting January 18)
Fridays from 8 a.m. to 5 p.m.

Saturdays from 8 a.m. to noon (starting January 23)
We recommend you continue to follow the latest information from the Centers for Disease Control and Prevention and the Indiana State Department of Health. Please be safe and stay healthy.

317.881.6670
LET'S BEGIN A CONVERSATION
Give us a call or fill out our form and we will send an invite for a virtual appointment.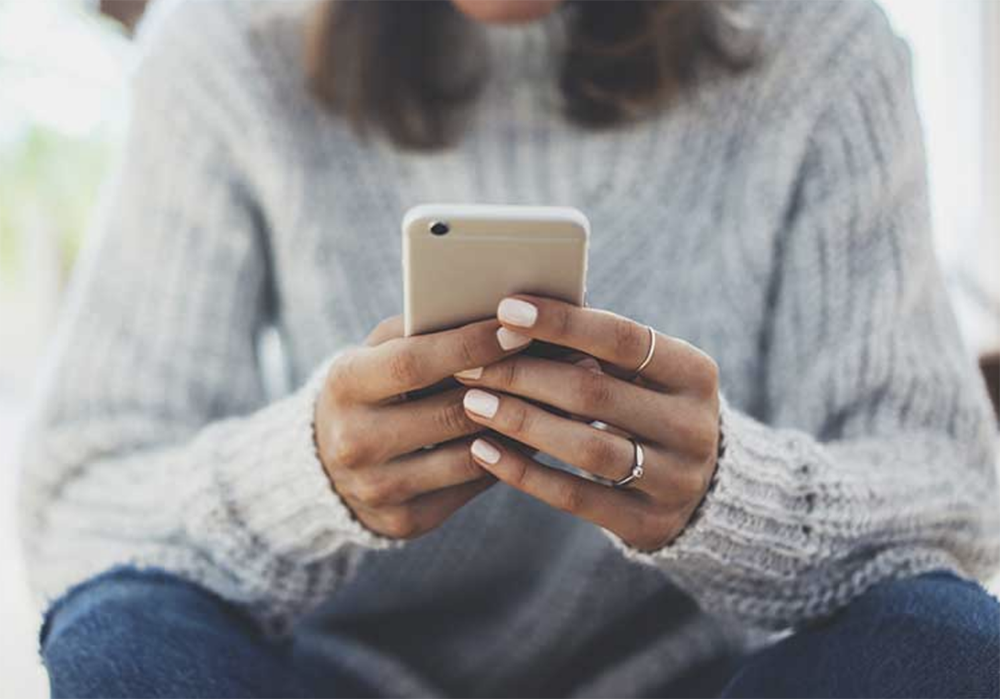 YOUR VIRTUAL CONNECTIONS
Following confirmation of your virtual appointment, Compass Pointe CPAs will send you an invitation to either Zoom or Microsoft Teams. Click on the designated portal below and enter the meeting identification number.
SOUTH INDY
609 Treybourne Drive, Suite A
Greenwood, IN 46142
NORTH INDY
995 Crosspointe Boulevard, Suite 200
Indianapolis, IN 46256