Advance Child Tax Credit Payments Begin July 2021
June 24, 2021 Author: Matt Caras, CPA Compass Pointe CPAs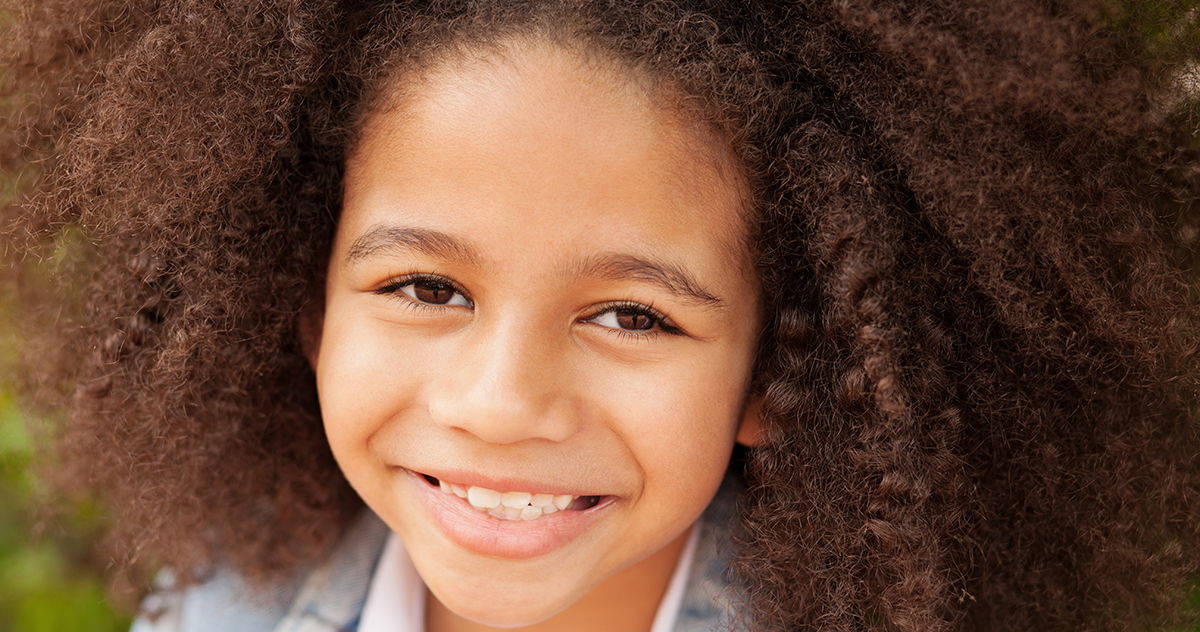 The American Rescue Plan Act was passed by Congress in March 2021. This Act included many provisions which can be reviewed here. As mentioned in our prior blog, the IRS was directed to create an online tool to allow taxpayers to opt-out of advance payments and/or provide information that would be relevant to modifying the payment amount. This tool has now been released and is available to all taxpayers.
The advance child tax credit payments will begin July 2021 and will continue monthly through December 2021. Each payment will be up to $300 per month for each child under the age of six and up to $250 per month for each child ages six through 17. Any remaining child tax credit will then be claimed on the 2021 tax return. Any excess payments received would need to be paid back.
There are a few reasons as to why you may wish to opt-out of the advance child tax credit payments, including but not limited to, a taxpayer's potential eligibility for the program.
Eligibility to receive the advance payments will be determined using your 2020 tax return (2019 if 2020 is not yet filed). However, it is the taxpayer's 2021 tax return that will determine the eligible credit amount for the taxpayer for this year.
Here are some reasons as to why you may be eligible in 2020, but not 2021:
1. Someone else (an ex-spouse or another family member, for example) qualifies to claim your child or children as dependents in 2021.
2. Your income in 2021 is too high to qualify for the credit. The credit will be phased out for income levels above these amounts:
a. $75,000 for singles,
b. $112,500 for heads of household and
c. $150,000 for married couples filing a joint return and qualified widows and widowers.
3. Your main home was outside the United States for more than half of 2021
In order to opt-out and view additional information, click here.