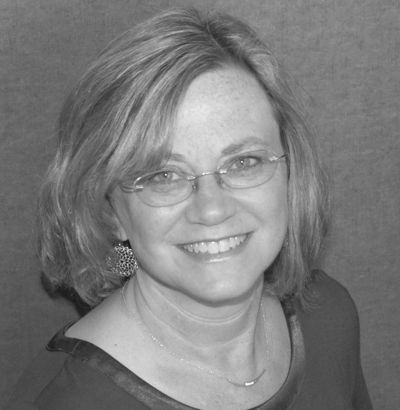 Sally Anderson, CPA
Sally began her career with Compass Pointe CPAs in 1990 after graduating from St. Mary of the Woods College with a Bachelor of Arts in Accounting. She received her CPA certification in 1995 and is a member of the American Institute of Certified Public Accountants (AICPA) and Indiana CPA Society.
With the firm, Sally focuses on financial statement preparation and compliance as well as individual and business tax preparation.
Sally and her husband, Dennis, live in Martinsville, Indiana and operate a business located in Franklin, Indiana. They are the proud parents to two sons. Outside of the office, Sally enjoys spending time with family and friends, traveling, hiking, boating and participating in other outdoor activities.