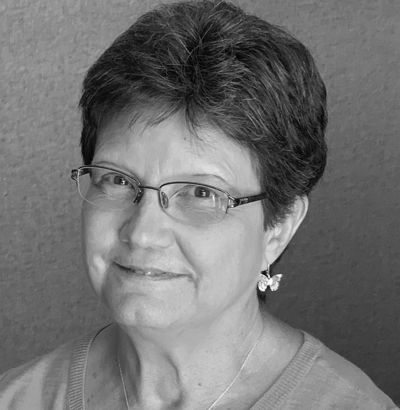 Diane Brown
Diane started out with Compass Pointe CPAs as working part-time during the tax season shuffle. After five years, she joined the team on a full-time, part-time basis in May 2020. Diane has experience working in the banking industry for 10 years and was the secretary/treasurer of a school district for 14 years. Before retiring in 2016, Diane worked for over seven years for the State of Indiana as a field auditor for the Indiana Gaming Commission.
At Compass Pointe, Diane assists with office matters as well as general ledger and payroll matters.
Diane resides in New Palestine, Indiana and has three children and seven grandchildren. Outside of the office, Diane enjoys spending time with family and friends, cooking, baking and attending craft shows.