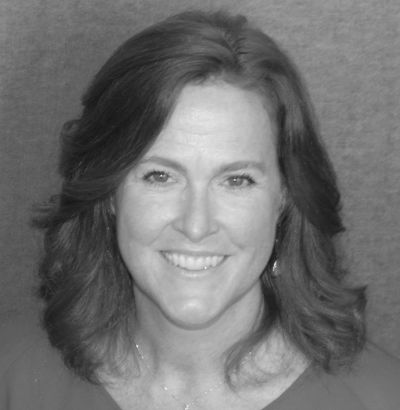 Andrea Stephenson, CPA
Andrea joined Compass Pointe in August 2018 after spending nearly 16 years as the CFO of a local not-for-profit. She also has more than 12 years of previous experience in public accounting.
Andrea works on, amongst many things, general ledger and bookkeeping assistance, business and individual tax returns, business personal property and real estate abatements, as well as general business consulting matters for clients.
She has been married to her husband, John, for more than 30 years and is the proud mother of three children. Outside of the office, Andrea enjoys outdoor activities such as camping, hiking, biking, swimming and fishing, playing games at family game night, as well as attending church at Grace Assembly of God. Andrea is an avid lover of animals, especially her two dogs and two cats.