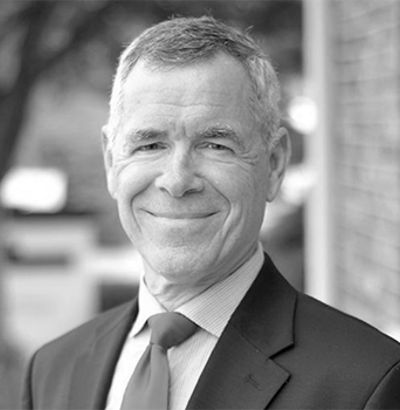 Marty Armbruster, CPA/PFS, CFP®
Partner
Martin cofounded Sherman & Armbruster, LLP in 1982 when he approached Pat Sherman about a potential accounting partnership. Martin previously had worked for a regional CPA firm and had served as Controller of a Southside construction products company.
A 1971 graduate of the Latin School of Indianapolis, Martin earned a bachelor's degree at the University of Notre Dame in 1975. He became a Certified Public Accountant in 1978, earned a CERTIFIED FINANCIAL PLANNER® (CFP®)designation in 1982, and was awarded a Personal Financial Specialist (PFS)designation in 1995. He is a member of the American Institute of CPAs (AICPA) and the Indiana CPA Society. In 2014, Martin was selected to join the All-Star Financial Group, a national association of distinguished CPA's who specialize in financial, tax and investment planning for high net worth clients. All-Star members are a self-selected group of the Nation's top CPA Financial Advisors.
Martin has served as President of the Board of the Johnson County Community Foundation and President of the Board at Roncalli High School. He has served on parish finance committees at three Southside Indianapolis parishes and various not-for-protit organizations. He organized the St. Baldrick's Foundation fund-raising event in Indianapolis for eight years, raising in excess of $375,000 for children's cancer research. He currently serves as a consultant for the Johnson County Community Foundation.
Martin enjoyed coaching his two sons in various sports and remains actively engaged in outdoor activities, including running, biking, hiking and golf. Martin is married to Carol Kennedy-Armbruster, PhD. Carol is a faculty member at Indiana University.