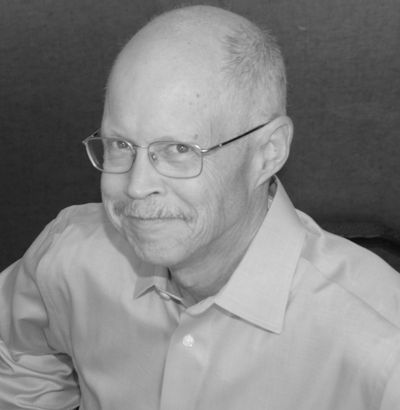 John Grant, CPA
Partner
John has been a Partner since 1992, reentering public practice after 10 years in private industry where he served in the positions of treasurer, chief financial officer and operations manager.
John received his CPA certification in 1977 and is a graduate of Culver Military Academy (1970, cum laude) and Indiana University's Kelley School of Business (1974, with highest distinction).
He has been an active member for 40 years within the Indiana CPA Society, working with families and legal counsel on business and individual taxation as well as trusts and estates.
He has held committee positions in the Indiana CPA Society and on several not-for-profit boards. He is a member of the AICPA and the Indiana CPA Society.
John lives in Greenwood with his wife, Susan, and has one daughter and one granddaughter. He enjoys gardening and classic rock.