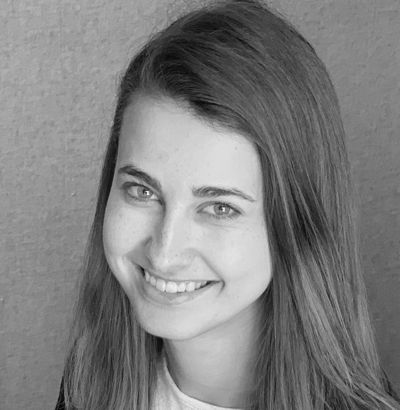 Angela Schumacher
Angela joined the Compass Pointe team as an intern in 2019 and started full-time with the firm in June 2019 after completing her Bachelor's degree in Accounting from Franklin College. At Franklin College, she was a member of the Delta Delta Delta sorority, acting as its treasurer from 2017 to 2018 and was (and is) actively involved in philanthropic efforts for St. Jude Children's Research Hospital.
At the firm, Angela enjoys working on payroll processing, bookkeeping and general ledger assistance, and the preparation of individual and business tax returns.
Outside of the office, she enjoys spending time with family and studying for the CPA exam.